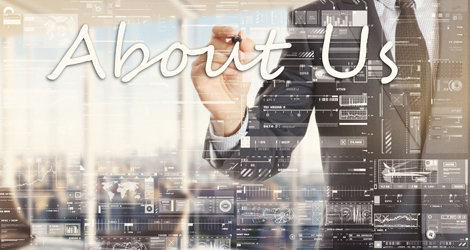 DigitalLabz is a Kitchener/Waterloo based web design, WordPress development, mobile app and digital marketing company. Our web designers and developers build high quality, feature-rich and custom websites in 15 days. Our clients don't need to sign any contract or pay any upfront costs. You pay only when you are 100% satisfied with our web solutions and the site gets live. We strive to build long-lasting relationship with our clients. That's why, we keep working on your project until we meet your expectations.
We also specialize in digital marketing and mobile app development services. We can help you generate revenue for your business by employing highly efficient and ethical tactics that promise result not just for a fortnight, but for years to come.
Why We Are Here
We at DigitalLabz are committed to providing you with the most effective web solutions that can enhance your online presence. Whether you need a custom WordPress website, an online store or you just want to take your website to the top of Google and other search engines, you can rely on us. Our Kitchener/Waterloo web experts combine real-world experience and innovative technologies to deliver the desired results.
Our Services