Fine tune your website's performance and keep it secure!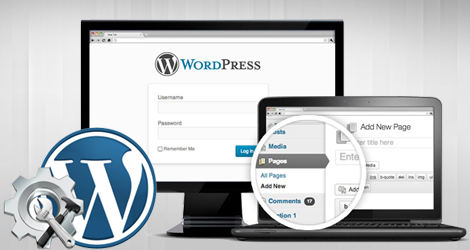 At DigitalLabz, our WP experts will keep your WordPress website up-to-date in all respects. Whether you need to customize WordPress plugins, fix bugs, update content, fix theme issues or optimize the site to load faster, we will get it done for you. Our professionals have years of experience in developing and maintaining WP websites. We will make your website responsive to deliver an excellent user experience.
Our clients can focus on their business, while we fix their WordPress website. From WordPress migration, theme development to SEO services and maintenance, you can rely on us for everything related to WP. Call us today to learn more about our WordPress maintenance and support services in Kitchener, Waterloo and Cambridge.
WordPress Maintenance Salient Features