All You Need To Know About Adaptive & Responsive Design
In the recent years, with the advancement in technology and huge competitive environment, web designers are showing their inclination towards adaptive web designs. While there are a lot of designers who create sites with a responsive framework, more and more designers are shifting to adaptive designs. So the question is which one is better – adaptive or responsive?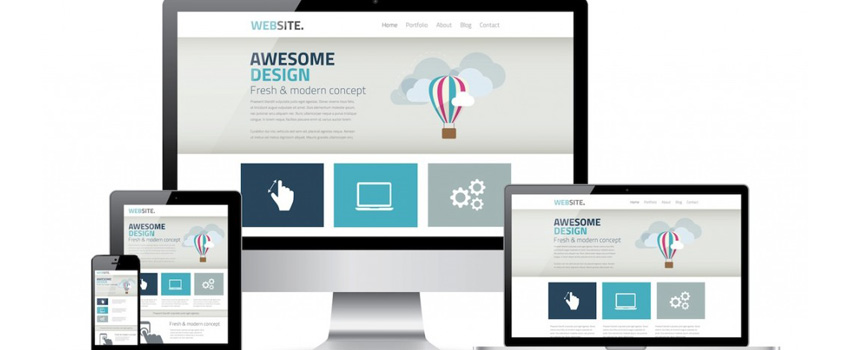 What is Adaptive Web Design (AWD)?
Just like responsive web design, AWD also delivers excellent user experience on a variety of devices. While, responsive delivers the same look and feel over multiple devices, adaptive is taking a slightly different approach.
AWD focuses on the device the user is using to view a website. This information is used to customize the look and function of the website on different devices. This is some kind of revolution that can surely change the future of the web designing industry.
One of the best thing about an adaptive UI is that it can't actually be seen, so there won't be any traces of the designer's hand when browsing the website.
How Does Adaptive Differ to Responsive?
There are similarities between these two user interfaces, however the HTML and CSS is different that will change the way the users will view the website.
Responsive design is completely client-side, meaning the page is delivered to a device and the browser changes the appearance of the page as per the device.
On the other hand, adaptive design is server-side, which means the server will detect the features of the device and automatically optimize the site as per its specifications.
The Benefits of AWD
In terms of ease-of-use, the adaptive designs are faster and more efficient. The framework is also more flexible from both a design and user's perspective as it can change a specific feature without affecting the rest of the site.
AWD also encourages the designers to think deeply and create strategies. Since, each site is designed for specific devices, the primary focus is always on functionality. With this, you can deliver your users' with a personalized experience.
It is difficult to decide which design is better – adaptive or responsive, but it all depends on the specific designer, the website and the users.
At DigitalLabz, our web designers work on a variety of technologies to ensure that your users get an excellent experience while browsing the website. Feel free to contact us to discuss your project.