5 Ways To Improve Your Website's User Experience
Do you have a business website but are still unable to attract visitors? If yes, the reason behind this may be a boring user interface and complex navigation menu. To grab user attention, it's important that your website should have a clean and concise design with innovative graphics that compel visitors to stay.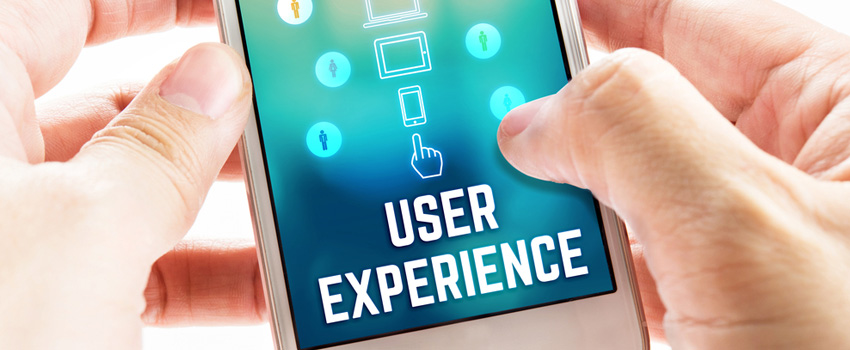 A good website is one that is again and again visited by the same visitor. This can only be achieved if the user experience or UX offered by a site is good. UX is generally measured by the level of accessibility, usability, efficiency, and attractiveness offered by an online website. Before designing a WordPress website, a web developer should be known to some crucial aspects of a design process that ensure better user experience.
Some ways to improve the website UX are:
Research Audience:

Before starting to lay a web layout, don't forget to research about your target audience upon whom your service is focused. If your products are meant for local visitors, avoid using complex designs and elements that are difficult to understand. In other words, research and identify your target audience to meet their needs right from the start.

Consistent Flow:

The framework you choose for CMS website development decides the structure and looks of your online face. Since the content and graphics on the site are laid depending on the framework you choose, focus on creating a consistent design flow that is admired by your visitors.

HD Visuals:

A picture speaks louder than the words is a true phrase that is deeply related to the web design. When it comes to user attention, images are a lot more effective than content. To ensure that more and more visitors visit your business website, it's advised to include high definition and unique images.

Navigation Bar:

Navigation is somewhat like a menu that allows a user to view different pages or sections within a website. They provide direct links to a relevant information a visitor is looking for. To prevent losing customers, make sure that you keep all navigation elements clear, understandable and visible.

White Space:

White space is generally the empty space that is marked blank. To ensure that your website is less cluttered, try including a good portion of white space between every two elements. This will improve the flow of vision and ultimately the user experience.
These are some common ways to improve the user experience of a WordPress website. If you want a lead converting online website for your business, consult our web designers at DigitalLabz right away.